At MC Translate we have invested heavily in website translation capabilities. We can handle old methods of text translations as well as new XML file translations or huge websites into practically any language pair.
CMS / CRM direct editing
XML file format translations
Translation optimisation
LTR & RTL editing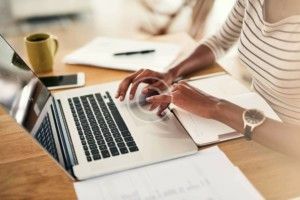 This first place to start is to put us in touch with someone that understands your website technology and we can discuss what export formats or editing capabilities are available to ensure your website translation is a s cost effective as possible.
We have over five years' experience translating and localizing various websites into foreign languages such as Italian, Spanish, French, German, Portuguese and many others. Our strength lies in our ability to offer a one-stop shop website localization solution that includes content translation, search engine optimization, ongoing support for all future translations, and friendly maintenance procedures.
Our web expertise is home-grown! We boast a fully-fledged web development and online marketing team which has created websites and conducted online marketing campaigns for a host of major clients such as the European Union, the Malta Tourism Authority, St. John's Co-Cathedral, Alpha School of English and The Definitely Good Guide to Restaurants.
File types we work with include:
HTML
XHTML
XML
JAVA and JavaScript
Flash
ColdFusion
CSS
ASP
PHP