Ready to start? Choose your translation...

Official applications
Approved for Malta legal use such as Residency, Citizenship, Visa etc.
Urgent translations
Give your job priority treatment. Call us now to ask how soon we can deliver.

Certified / Apostille
Ministry of Foreign Affairs / Identity Malta approved for legal purposes.

Not sure? Ask us
Call or message us to discuss and we'll let you know if we can help.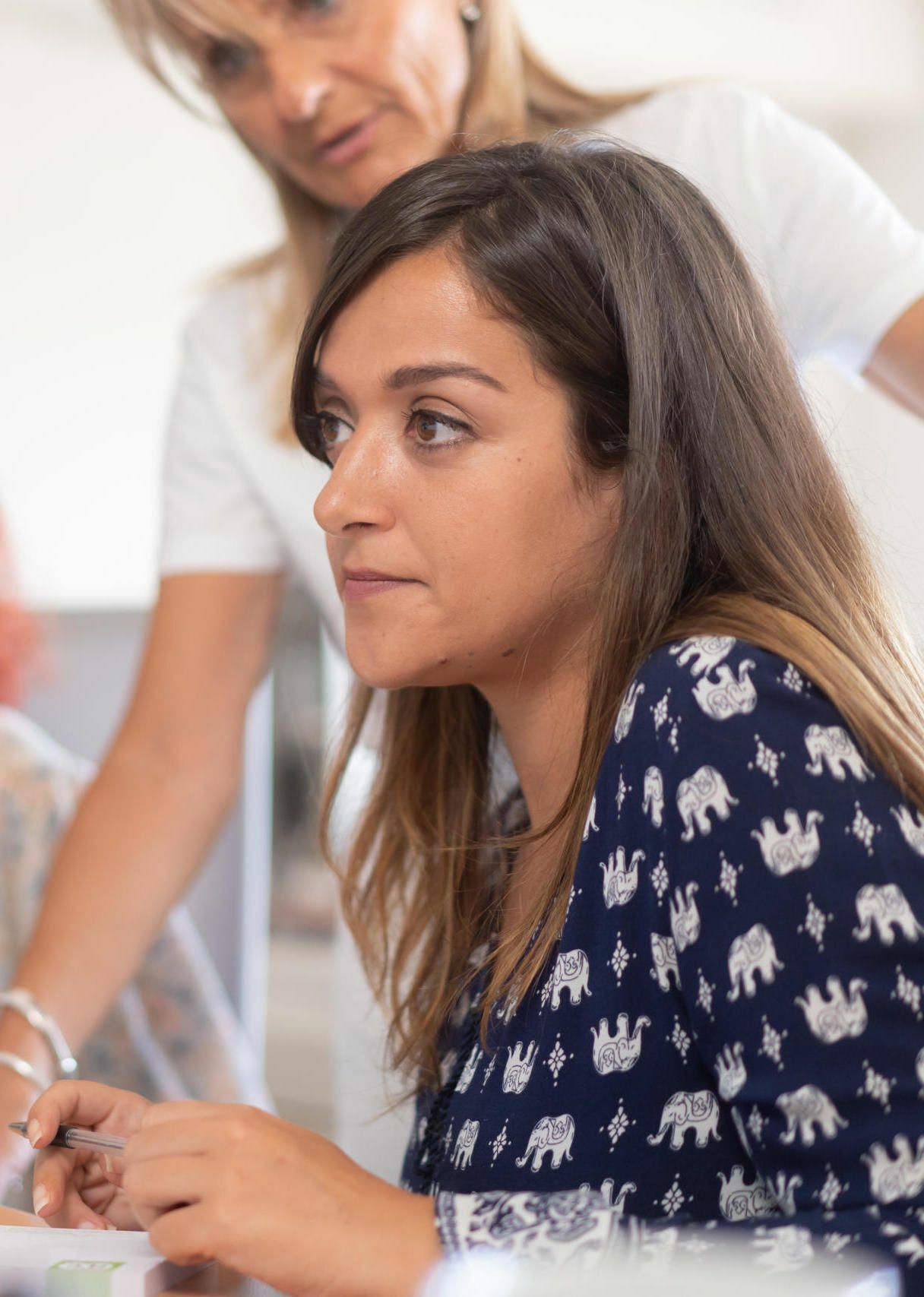 How it Works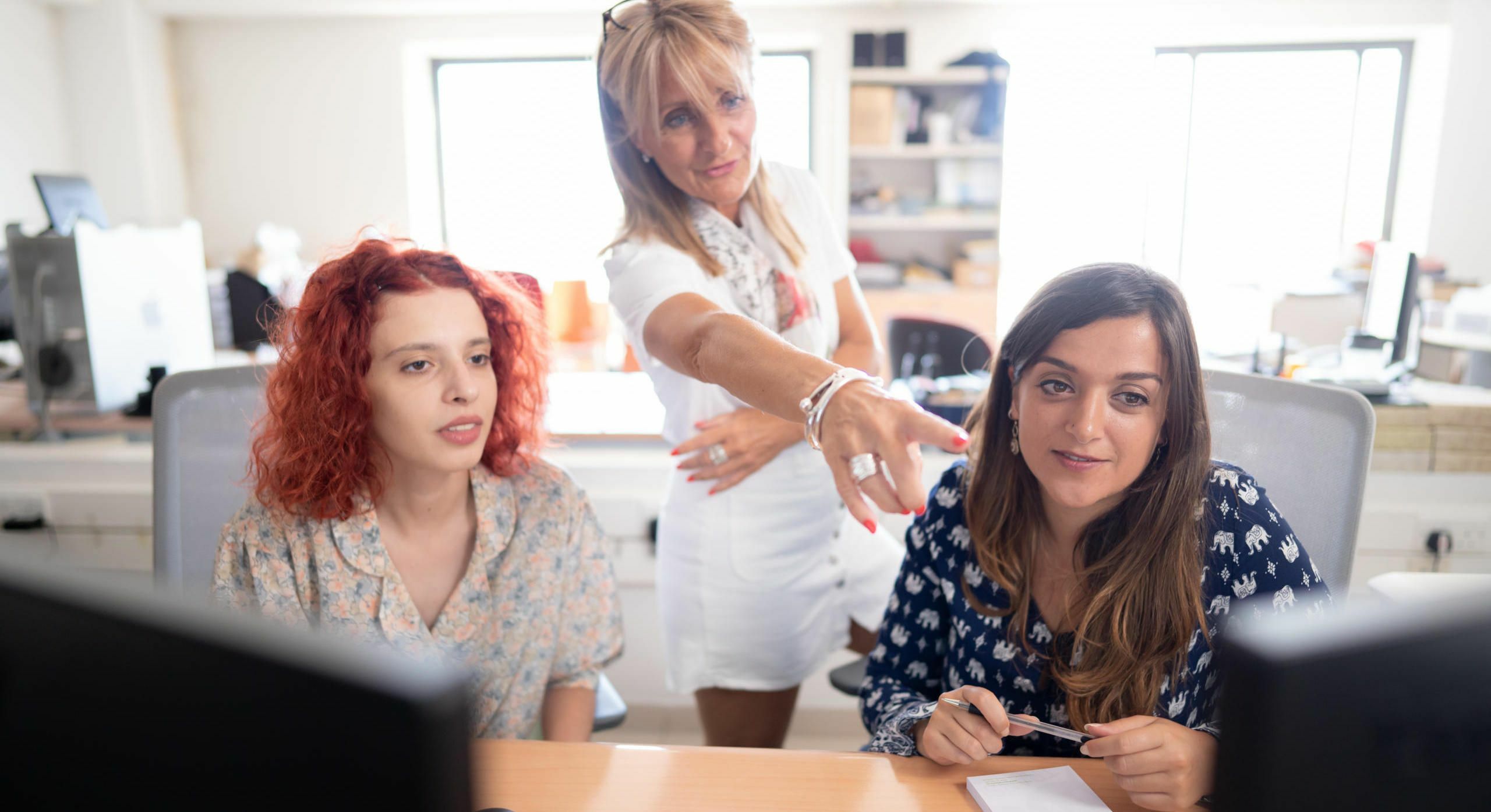 Ordering a translation is easy, but every translation is different and depends on:
Document quality. An original document or high quality .pdf is best and much easier to wordcount and translate than if you take a blurry low quality photo with your phone!
Language pair. If your language choices are common, like German, Maltese, French, etc then we always have translators ready to start work. If your language pair is less common, it may require slightly longer but we will provide you with an accurate delivery date, and deliver on or before that date.
Translation size. The higher the number of words to translate the more time is needed. In some cases can split the job across different translators to speed up the job but we make sure the same translator does the complete job from start to finish in order to guarantee consistency.
Translation urgency. If you need this translation urgently, it means translators might have to stop their current job to work on yours. This requires an urgency fee. But we will do everything we can to find you an available translator to meet your deadline and deliver the translation as fast as humanly possible.
What is included in this personal document translation service?
Professional translation
Spell check and proofreading by native speaker
Basic formatting of text
3-5 day turnaround
Email copy
Certified hard copy on request
What personal document types can you translate?
Diploma
Education and legal certificates
Birth certificate
Application letter
Declaration
Official document
Marriage certificate
Divorce papers
Police conduct or records
Passport
Driving licence
Extract
CV/Resume
Thesis
Testament
and more…
We can translate ANY personal document from and into any language.